2/9/2015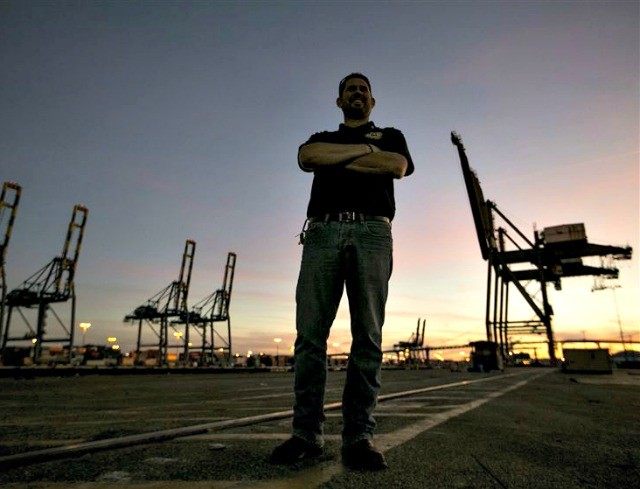 Damian Dovarganes/AP
The Pacific Maritime Association (PMA) announced that loading and unloading operations at all 29 West Coast ports would temporarily be suspended this weekend in response to union slowdowns that brought freight movements at the ports to a near standstill.
"After three months of union slowdowns, it makes no sense to pay extra for less work," said PMA spokesman Wade Gates, "especially if there is no end in sight to the union's actions which needlessly brought West Coast ports to the brink of gridlock."
PMA CEO James McKenna said productivity had dropped between 30% and 50% in recent months, crippling whole strings of vessels, in some cases. He complained that the union's strategy is jeopardizing American jobs and threatening the long term viability of businesses large and small. It's like "they're getting paid to grind us into the ground."
The union denied the claims and said the congestion crisis was "employer-caused."
The PMA hopes to resume yard operations for processing container movement onto trucks and trains on Monday. "The entire supply chain – from agriculture to manufacturing and retail to transportation – have been dealing with the lack of a West Coast port contract for the last nine months.
Gold added, "Our message to the ILWU and PMA: Stop holding the supply chain community hostage. Get back to the negotiating table, work with the federal mediator and agree on a new labor contract."
source